Summer is over and winter's chills are beginning to roll in. Need a good reason to start planning your mid-winter vacation early? There's an incredible travel promotion if you've been waiting in the wings for a deal. It's the Accor Hotels 3-Day Super Sale Asia Pacific deal. I've spent the morning looking it over and it looks amazing!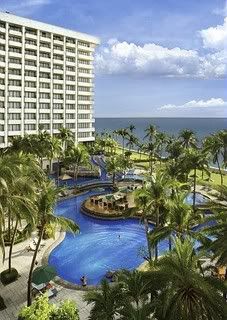 Accor Hotels has opened up more than a million hotel rooms around the world– for all needs and budgets– for three days: October 27th, 28th, and 29th, 2009. You can obtain the steep discounts when you order online for stays from December 9, 2009, to April 10, 2010. The Super Sale is occurring at a time of record-low airfares across the Asia Pacific area. It's a frugal paradise, people. The hotels are simply beautiful: locations available for Accor Hotels 3-Day Super Sale Asia Pacific include: Australia, Singapore, Thailand, Korea, China, Japan, Hong Kong, Vietnam, Japan, Malaysia, New Zealand, Fiji, Indonesia, Taiwan, India, and Bali. Rates are as low as $30 per night (Thailand!) with most rates in the $50-70 range. Accor Hotels, the European leader in hotels around the world, has hotels in over 90 countries with over 4,000 hotels. I've browsed the site and the hotels are just exquisite!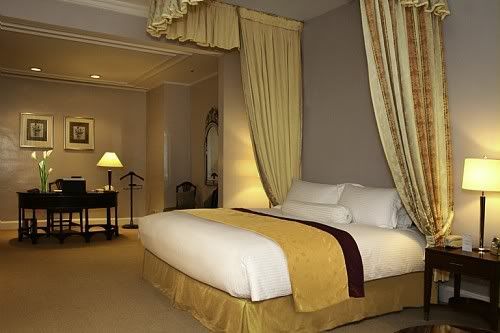 Next to the beautiful hotels and outstanding service, the great thing about Accor is that they have built a structure of hotels to accommodate various needs and budgets, all revolving around the "name brands." For example, the All Seasons Accor hotel brand is perfect for economically-minded travelers, or brief visits. The Mecure and Pullman and other name-brand Accor hotels are more expensive and have more luxurious features (such as regional, gourmet dining experiences and such). So no matter your travel need, be it a backpacking experience in New Zealand, or a business meeting in Japan, or a honeymoon in Hong Kong, you can stay with the reliable Accor brand. Plus, Accor is known throughout the world for it's outstanding hospitality and beautiful locations.
This is such a great getaway opportunity! I would think that this would make a beautiful gift, too, and just in time for the holidays.