It's hard to believe that it is JUNE already, people! Father's Day is just several days away. If you've been scrambling for ideas for gifts for the Dad of the family, maybe I can lend some assistance. —> Men love their power tools. Take your pick: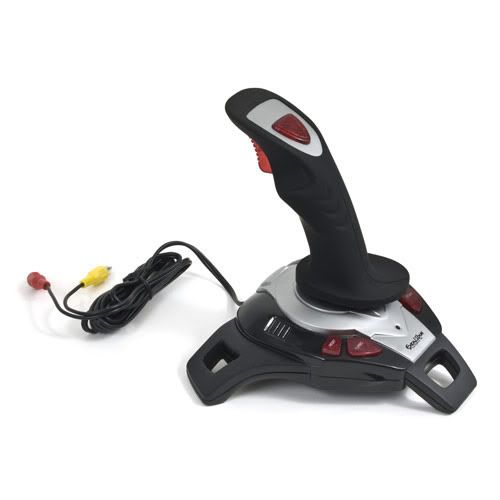 -OR-
Personally, I like the second choice. It's more, uh, practical. A little more money, but hey, it'll get the dad off the couch and outside for some fresh air! 😉
And the Black & Decker powered handsaw is still a reasonably-priced tool, for $50 at Buy.com. The Turbo Grip n' Play Excaliber joystick is about $13. Go for the powersaw. It'll be something the whole family can use. 😉 heh heh. I know I'd be borrowing it often!
Buy.com has stuff like this and more, with a nice sale page and a special page devoted to ideas for Dads and Grads. Buy.com os a super-cool online store! They have just about everything under the sun (including waaay more power tools) and the prices are discounted. You can find software, electronics, apparel, appliances, cookware, vacuum cleaner parts, outdoor tools and accessories– tons and tons of stuff! Buy.com also offers free shipping on lots of items. And the sales are the best– the weekly deals and daily specials are the best I've seen, and I do a lot of online shopping. Check out Buy.com. Dad will love ya for it (and so will Mom). 😀